Used Equipment
Tolerans can supply refurbished equipment for customers looking for lower investment costs than a new stitching system.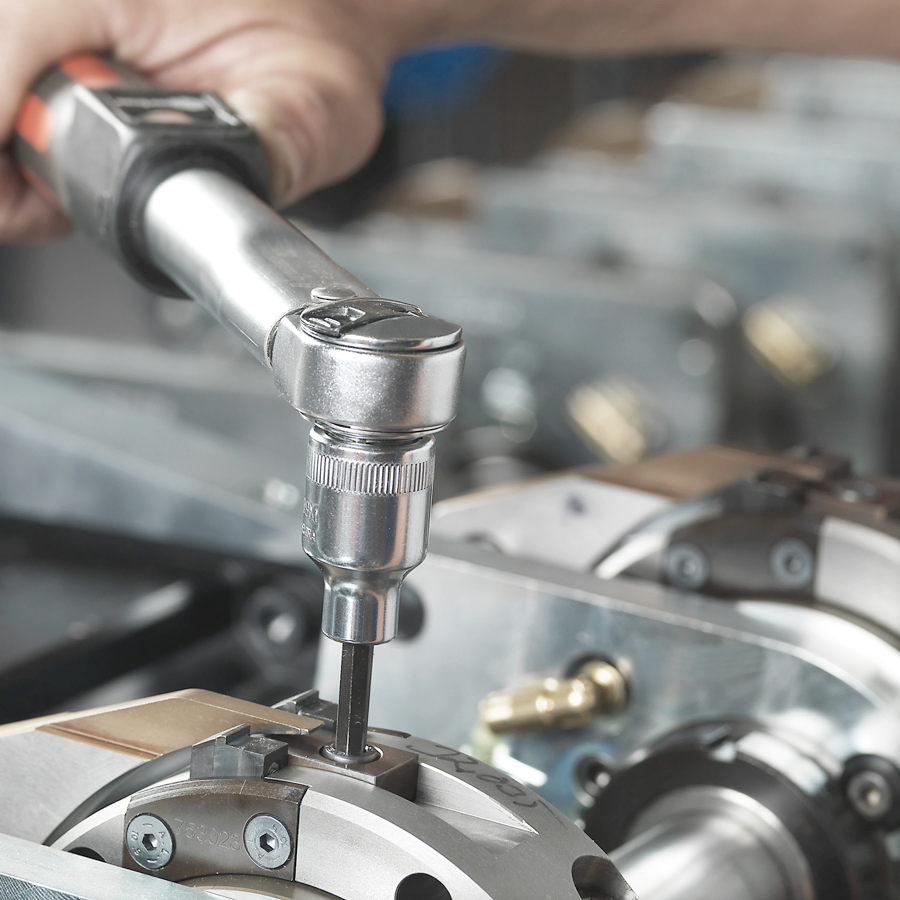 Because Tolerans stitching solutions enjoy long service lives thanks to their exceptional design and the high quality of every single component, they may not have reached the end of their useful lives when our customers must make a decision regarding changes or new investments in their production lines. This provides an opportunity to extend equipment service life through refurbishment and modification.
All refurbished equipment is disassembled and all vital parts replaced. Tolerans then reassembles, tests and reinstalls the equipment at your facility, if required. Availability dependent on stock.
Please contact us if you have used stitchers for sale or if you are looking to invest in a refurbished stitching solution.