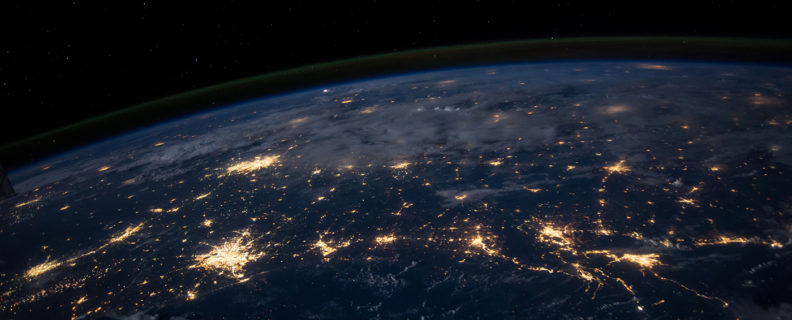 More about us
Not only is Tolerans an acclaimed expert in advanced in-line stitching systems for newspapers and commercial print, it is also an engineering company with cutting-edge know how in technical and supply chain design.
Extensive experience in the creation of customized machinery and equipment with partners and customers world-wide has provided us with wide-ranging expertise within product development in process technology and production systems. We supply end-to-end solutions and services within technical design, supply chain design and sourcing. Delivering high quality services and products right on time comes naturally to us. We are reliable, fast and alert to our customers' needs and challenges. We keep things together.
Tolerans – the world leader in in-line stitching
Tolerans is the world leader in the design and manufacture of advanced in-line stitching systems for the newspaper and commercial printing industries. Since installing its first system in 1968, Tolerans has grown its business to include 70 countries around the world and has installed more than two thousand stitchers.
Committed to R&D
Being a strong player in the global printing industry, we are setting standards worldwide with several patents registered. In our R&D laboratory new ideas and innovations are constantly being evaluated in order to meet future requirements, taking both quality and environmental impact of our products and services into careful consideration. Drawing on this vast fund of research knowledge and process know-how, we can provide customers with extremely flexible, modular stitching systems that run at full production speed with a minimum of operator involvement required.
We fulfill your production promises
Tolerans' mission is to ensure our customers enjoy a completely worry-free stitching process. Apart from delivering reliable stitching systems of the highest quality, we ensure the whole installation process works smoothly.
We guarantee full support, courtesy of our customer project managers, from the start of the project until our after-sales service takes over following start-up. In addition, we have a team of experienced service technicians who are on call whenever you need operational assistance.
Tolerans also offers a broad range of services as standard, including the fundamentals of training customer operators in stitching technology. Full documentation and customized manuals and wear part programs are always provided and, should you prefer our team to undertake regular service and maintenance of the equipment, we can provide such services too.
Altogether, this is what makes us the world leader in in-line stitching systems.
Business Policy Statement
Tolerans shall provide products and services to the industry that exceeds customer expectations which means that products and services shall be recognized as to be stable, reliable, of highest Industrial standard and always fulfill applicable requirements.
We also recognize our responsibility to the environment and are committed to the implementation of practices that will promote environmental compability. We continually improve environmental management activities and processes to meet or exceed compliance with all relevant laws, regulations and other requirements as well as promote conservations of natural resources. Tolerans environmental goals are to prevent and reduce pollution through measurable environmental objectives and by communicating the results. Tolerans will respond to the environmental challenges in all areas of our business and it is the responsibility of every employee to implement this policy. We develop quality and environmental awareness internally through process improvements, training, measurements and development of our employees.