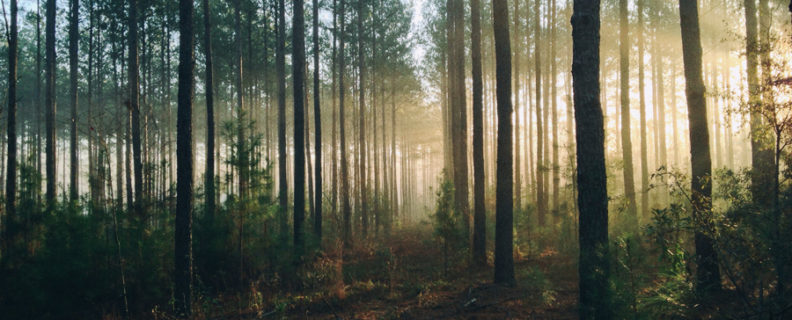 6. To be green
The world is in the midst of an environmental revolution and green issues are climbing the business agenda. Stitching strengthens brand image by answering the newspaper industry's call to follow the three R's: reduce, reuse, and recycle.
When a newspaper is stitched, there is only one item to pick up and recycle. In addition, the steel staples are readily accommodated by normal recycling systems worldwide. A stapled newspaper is also more likely to be picked up and read more than once in a public place, as it doesn't betray the fact that it has been used—unlike the messy, folded pages of an unstitched paper.
In the UK and Scandinavia, newspapers distributed on the subway are required to be stitched. Why? Because unstitched newspapers produce exponentially more litter.
This has also been particularly noted by some of the world's free dailies, such as the Washington's Post's Express, a compact, stitched newspaper targeting commuters. "We made the decision to stitch in order to help minimize trash and the effort required to clean the trains when readers leave copies behind," says Arnie Applebaum, general manager of the paper.