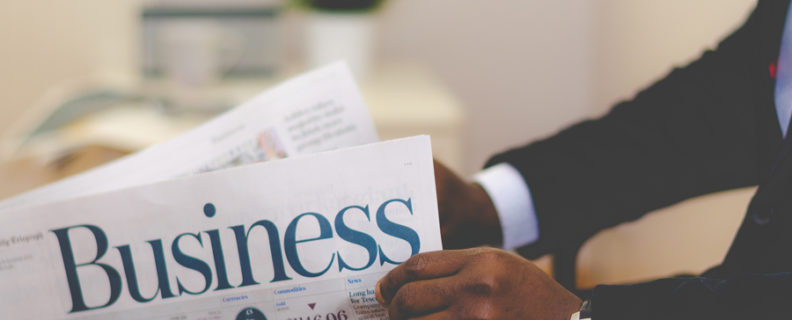 5. Stitched sections and supplements make business sense
Current affairs are not only the foundation of quality newspapers today.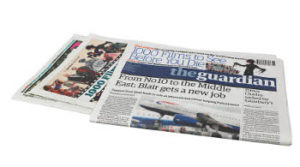 Readers have come to expect the average paper to double up as TV guide, a sports round up, travel companion, business brief and cultural diary for example. These distinct sections are often presented as weekend or daily supplements in a compact format where stitching can provide valuable advantages. In compact format it's a streamline production: several sections can be stitched in one print run, at full production speed.
Moreover, having distinct, stitched sections separated by theme makes it much easier to navigate the newspaper and connect it to online content. Distinct, stitched sections foster consumer commitment among special-interest groups and advertisements can more accurately target their audience with related products and services. Separate, bound sections create more opportunities for attractive front- and back-page ads, as well as high-impact advertising over pages two and three or any double spread of the supplement. By having separate, theme-based sections you also have the possibility to differentiate your ad rates.
In addition, broadsheet newspaper can produce compact, stitched sections, while the main paper remains in standard broadsheet format. Stitched supplements have a long lifespan and are therefore more likely to be shared by readers and be read several times, which increases advertising exposure.