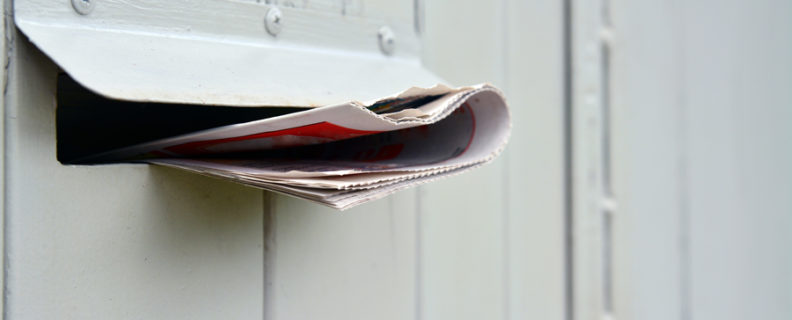 3. What advertisers want
Increased exposure is at the top of any advertiser's wish list.
The stitched format makes newspapers a lot more attractive and effective for advertisers whilst improving the financial picture for publishers.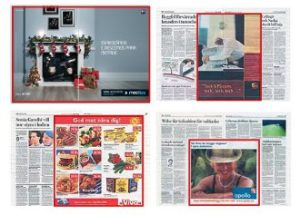 One example is the greater design flexibility that stitching provides. It expands the variety of advertising options available, as Germany's leading financial daily Handelsblatt discovered when it relaunched as a stitched compact in November 2009. The layout and design accommodates high impact ads spread over pages two – three for example. "We created a complete new situation of consumption, based on a high quality product with a double page layout and even more opulence," says Mike Boedger, the paper's advertising director.
There's also the eye-catching draw of variously sized and configured pages—including full-spread ads that don't have to be located in the center of the paper. Suddenly, the job of selling ad space becomes a whole lot easier with a new array of effective arguments. More often than not, an unstitched paper is 'consumed' by one reader and cast aside – consumer behaviour shows that scattered pages make it less likely to be picked up and re-read by someone else. Stitched papers simply reach more people. More readers equal more eyeballs, which results in a more lucrative investment with which to attract advertising.