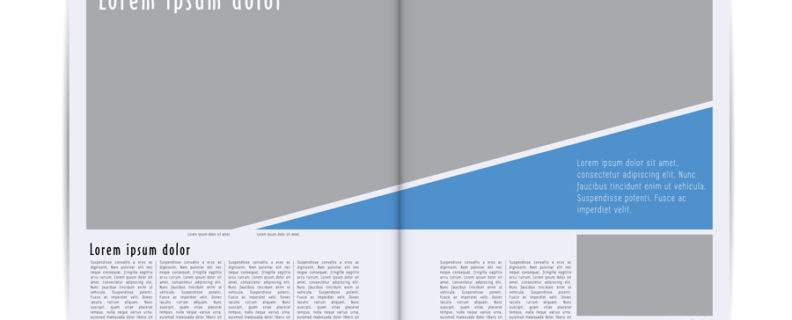 4. Stitch for innovative layout & design
Stitching is making headline news in the industry and opens the doors for new editorial opportunities.
The use of images and headlines make a bigger impact across a double spread, which stays intact through stitching. Newspapers are starting to experiment stitching with success.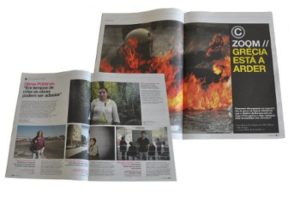 Portuguese newspaper 'i' is a case in point. Launched in 2009, the award winning Lisbon-based daily has turned the traditional newspaper structure on its head. "Newspapers lost their inventiveness, capability of showing the real news and drive through the midst of all the information I can get from TV, radio and the web," says Martim Avillez Figueiredo, the paper's editor-in-chief.
The title has created a product that dedicates equal space for the latest news and longer in-depth analysis – using bigger headlines, brighter imagery and infographics spread over two pages or more. Circulation numbers have been rising steadily and research shows its appeal has spread – 23 percent of its readers did not regularly read newspapers before. To further enhance the user experience the newspaper is stitched. "It shows that people are reading something valuable something like a book that won't fly away in the wind and is easy to flick through." Avillez Figueiredo adds.