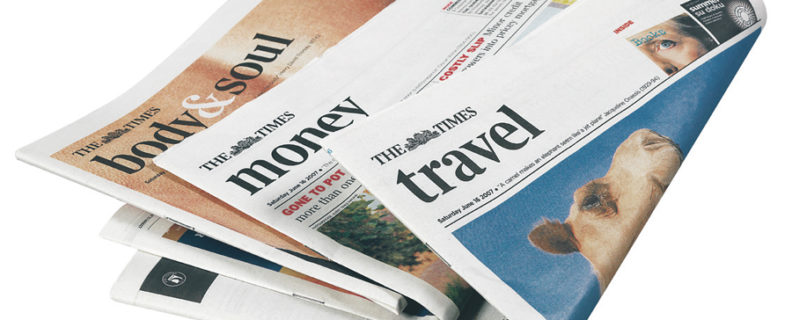 2. For a higher quality newspaper
It lasts longer, keeping it fresh, easy to handle and refer to at various times of the day.
There is no doubt that a newspaper that stays intact gives a feeling of superior quality.
Industry experts, like Carlos Soria, newspaper design expert and Chairman at Innovation Media Consulting Group emphasis the physical quality of the printed newspaper. "The modern newspaper must be stapled or perfect bound along the spine." According to research from the Poynter Institute (2007) – a journalist academy based in Florida – there has been a shift in reader behavior. In a world were news is more readily consumed, a paper is read several times a day instead of once. These new consumption trends underline the importance of stitching.