Markbladet goes for integrated Tolerans stitchers for their Manugraph presses
Markbladet Tryckeri AB in Skene, Sweden, has installed new stitchers from Tolerans. The stitchers are fully integrated in the folders with mechanical drive and no electronics. A very cost efficient solution.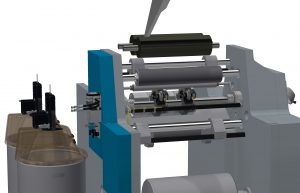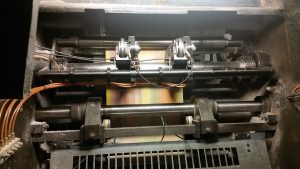 Specifics of the integrated stitcher:
Low cost In-Line stitcher
Low running cost
Mechanically driven
No electronics
Easy to use
Easy to service & maintain
Quick & easy installation

"In August 2019 we exchanged our old stitchers, and their outdated technology, with Tolerans for our Manugraph presses. Now we have a modern, reliable and future-proof solution that ensures operations and quality in our production, minimizing downtime. It is a key factor in order to be able to create greater profitability in the future."
Christofer Hammarström, CEO, Markbladet Tryckeri AB.