Successful implementation in the Middle East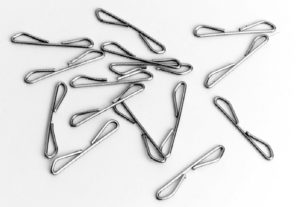 The first in-line cross stitching machine for a digital press has been installed and is now in use at a printing facility in the Middle East.
Masar Printing & Publishing in Dubai was the first company in the world to acquire the fastest digital press, Kodak Prosper 6000 C, as well as investing in manroland web systems' advanced FoldLine. This helps to achieve full, comprehensive flexibility between printing and finishing. The manroland web system includes the Tolerans stitching application, allowing stitching in-line at full production speeds and contributing to a higher quality end product.
The SPEEDLINER® 2.0 Digital Cylinder uses the proven technology of the SPEEDLINER® 2.0, but has been adapted to the new Digital Folder Solution that collect the pages on a cylinder prior to delivery.